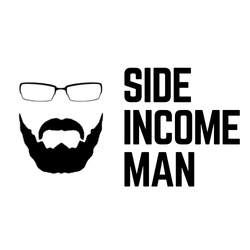 You are awesome, you have just taken your first step to generating nice side income streams! 
I hate to sound cliche here but it really is up to you how much or how little you want to make. 
The only obstacle is YOU. I don't compare with others and neither should you. Take you own time and create your own path.
Be sure to join the Facebook group with other Side Hustlers
As a subscriber on my email list I will never spam you garbage, I don't sell or offer any "Get Rich Quick" schemes or bogus methods. I never make any false claims, the stuff you read on this blog and on the mailing list is 100% genuine from me or the people being interviewed. 
If you ever feel this list is not for you then please unsubscribe at any time. I want you to want to be here to learn and help yourself. 
That being said, welcome again and any questions please post them up in the Facebook Group or reply to any emails I send.