Ok, so this post is something a little different from the usual tutorials or spotlights we have here on the blog. However, I still hope you will find some value from this.
I have created a series of quote images, hopefully to inspire you in what ever you are doing as your side hustle!
It's easy to give up, easy to quit, easy to go back to the comforts of day to day life or easy to just "make do".
I hope some of these can persuade you to stay focused, keep on the path that you are aspiring to get to.
So here we go.
Please fee free to share these, use them as you wish, even print them off if you want to!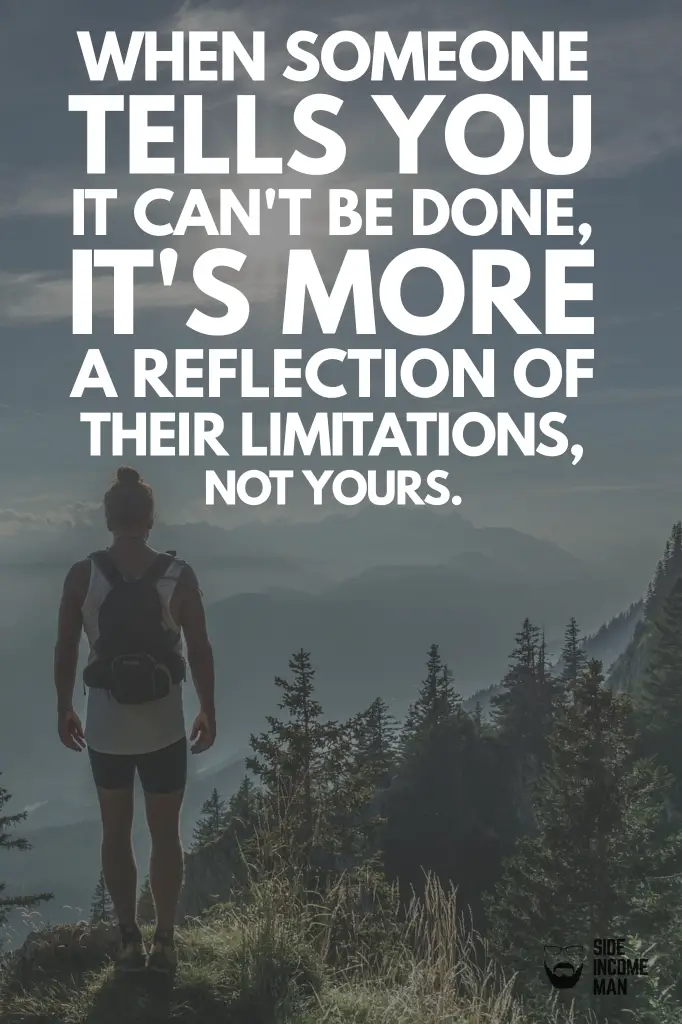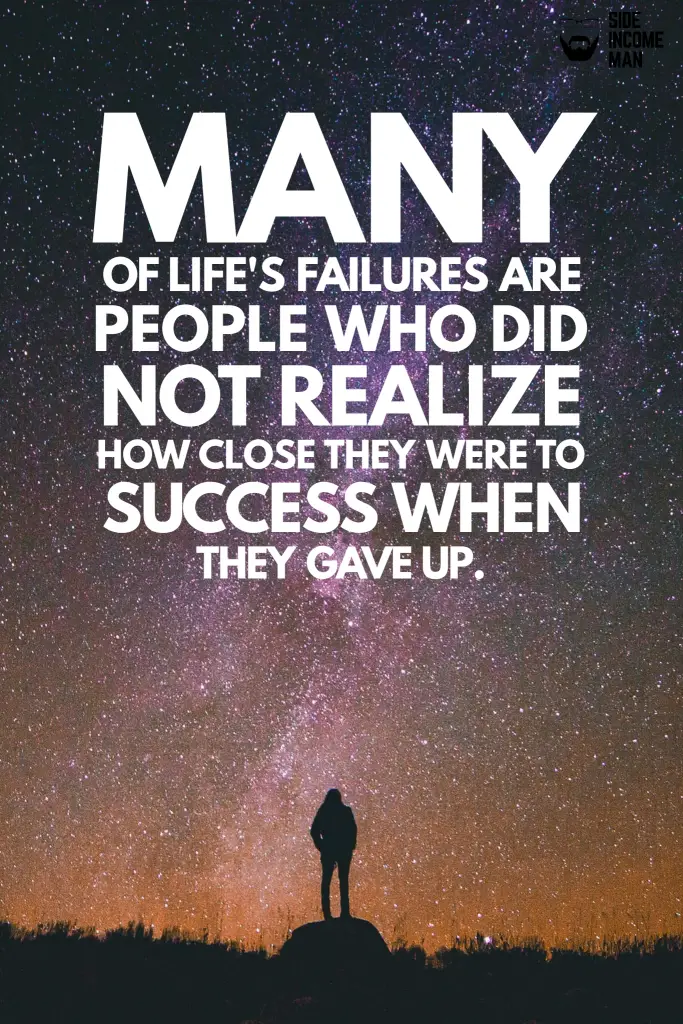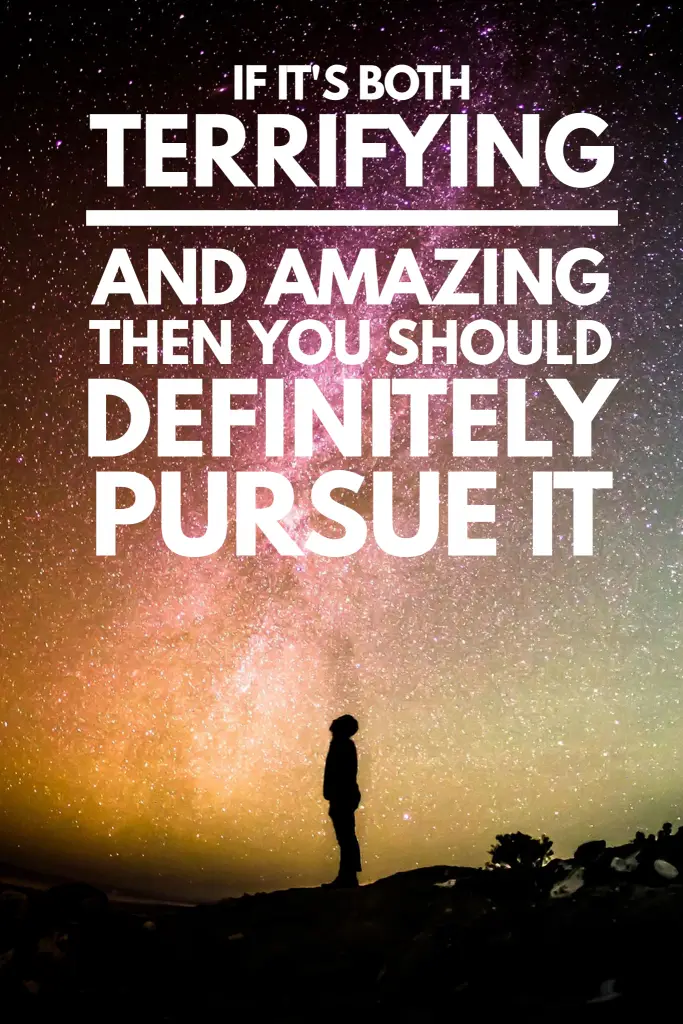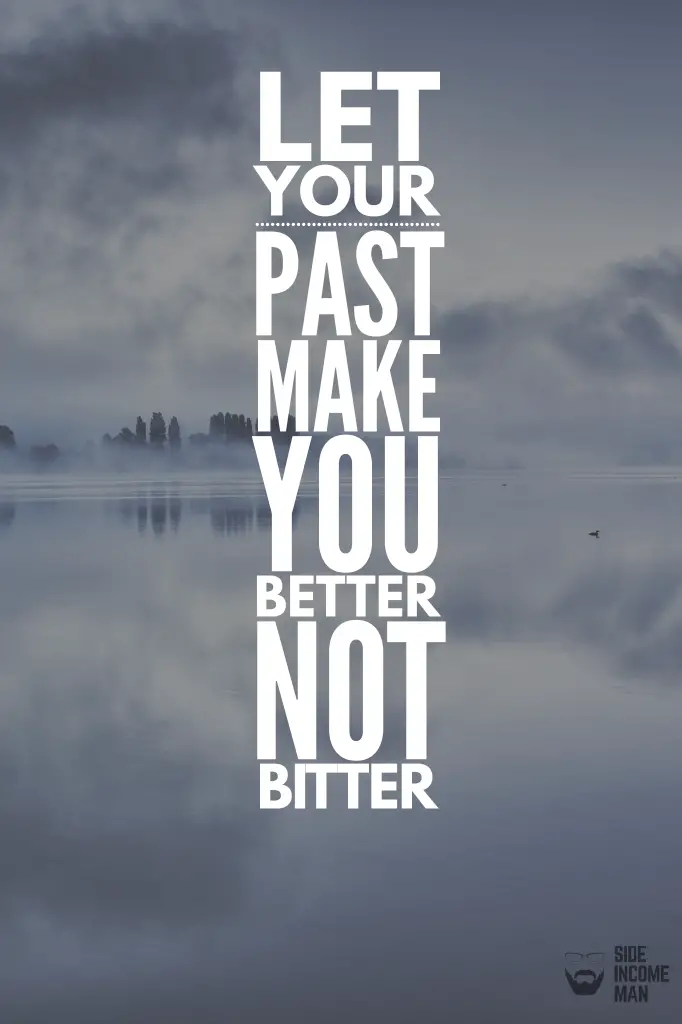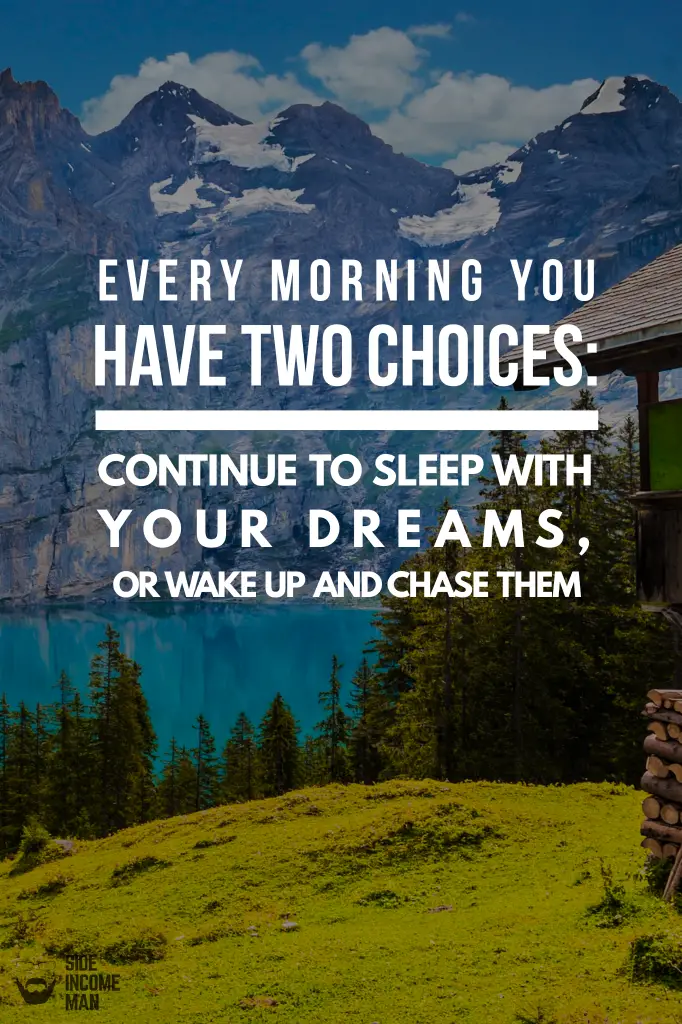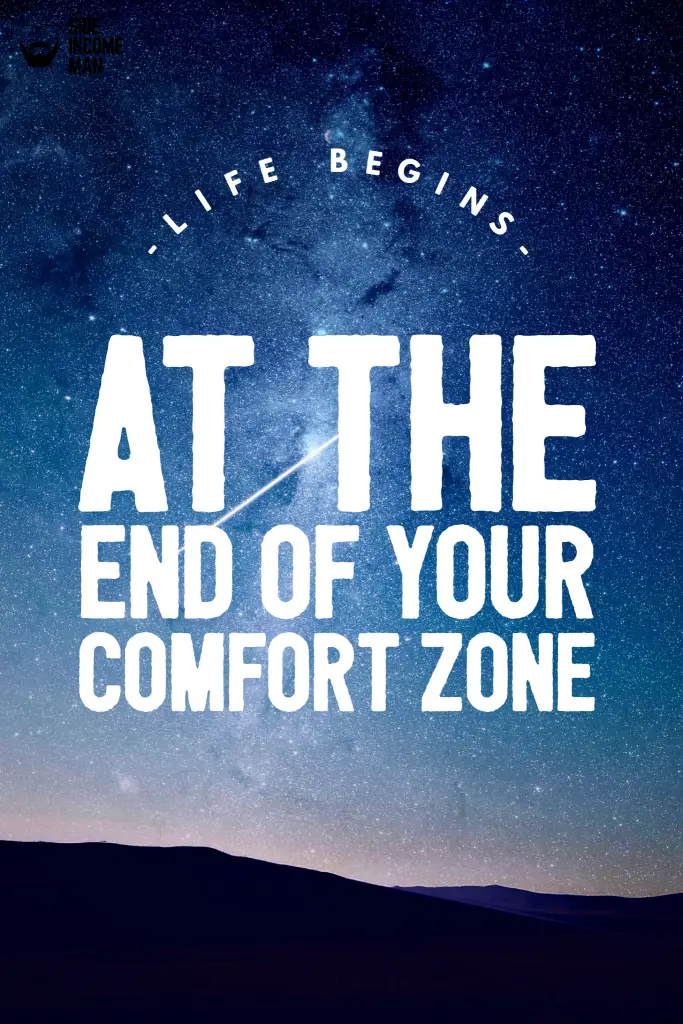 If you want to keep your motivation up even further then why not join the Facebook group where you can exchange ideas with other like-minded side hustlers like you!
For some more motivation check out these spotlight interviews: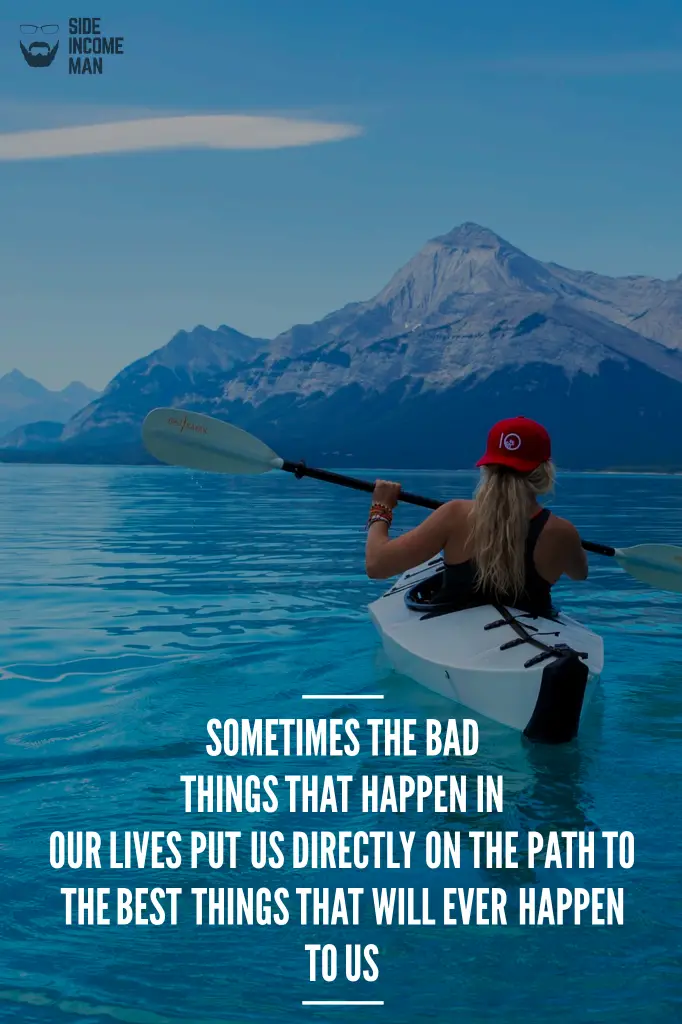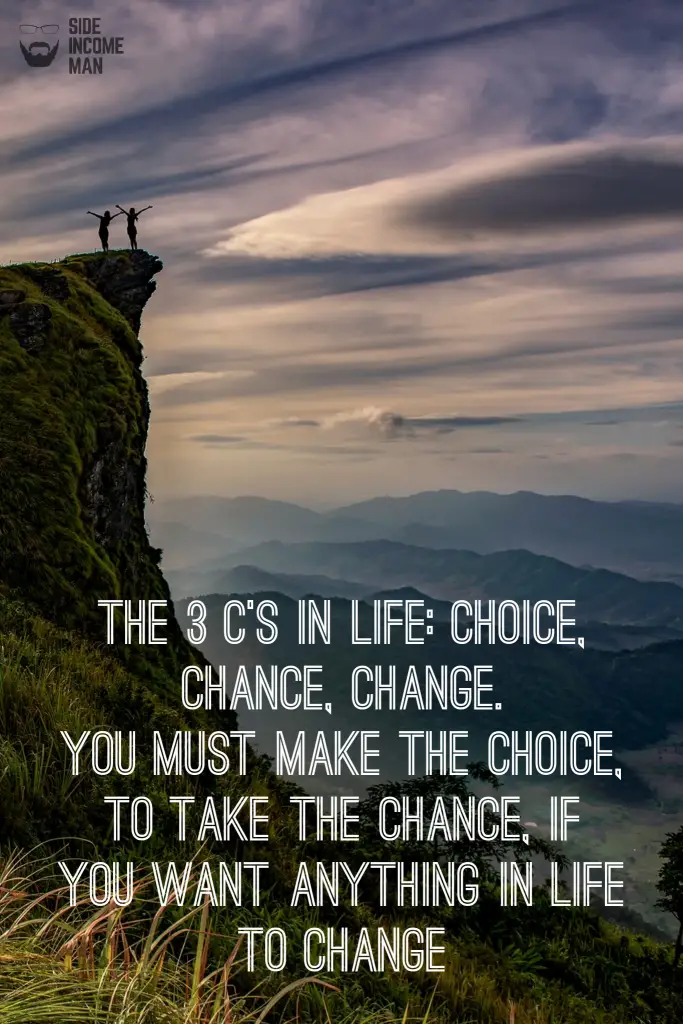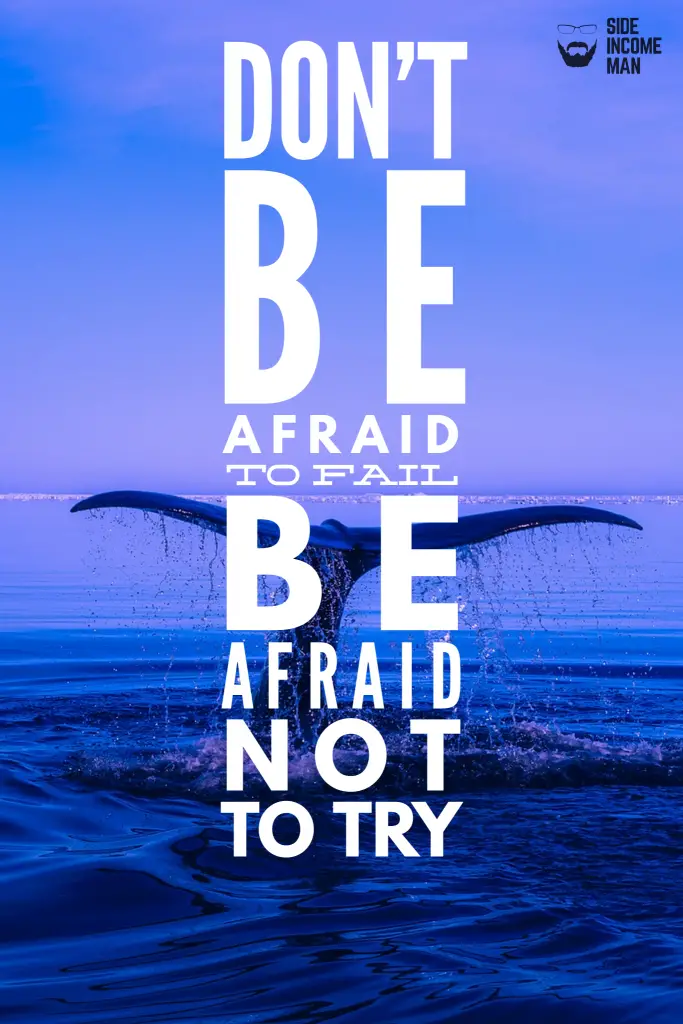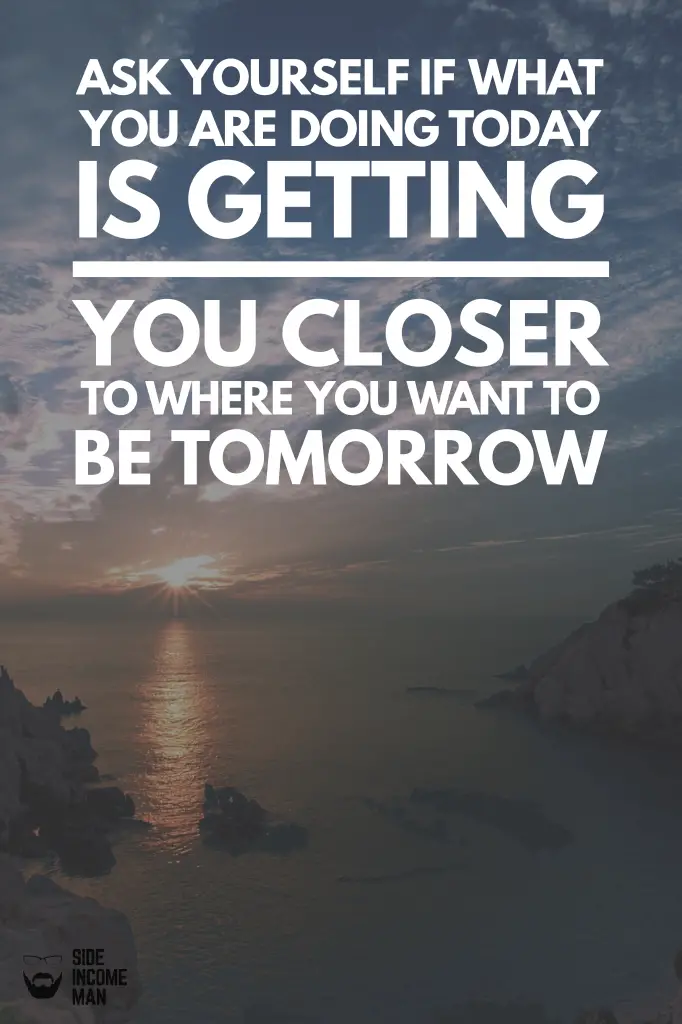 And my personal favourite of the lot……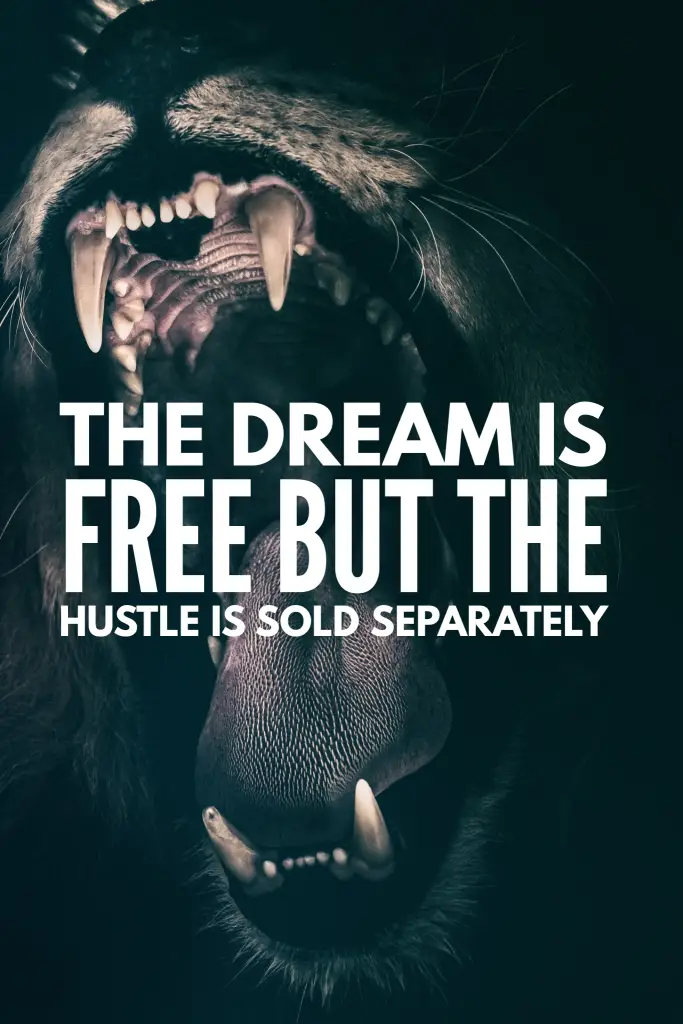 So there we have it. I hope these have given you a little boost. Feel free to share them or even print them off for your own use.
Enjoy.
For side hustles and even more motivation join my newsletter where I send out tips, tutorials, and stories from other like-minded individuals.