Starting a side income stream today has never been easier. More and more people are starting side hustles to "back up" their day job salaries. But what about evergreen side income jobs?
Obviously the world is a bit upside down at the moment so people are doing what they can to bring in some extra cash, whether it be to help with some bills, to get out of debt, save for a holiday or maybe you want to start a side hustle so that one day you can actually replace your full-time income with it.
Side hustles can range from the very technical to the super easy. But, as I mentioned what I want to cover today are evergreen side income jobs.
These, in my opinion will never go away – there will always be a demand for them.
So, with that in mind lets crack on.
Proofreading
This is a job that can pay very well. Do you have an eye for detail? Do you like to read? Then this could be the perfect side hustle for you.
Do you want to throw your coffee across the room when somebody uses there/they're/their incorrectly?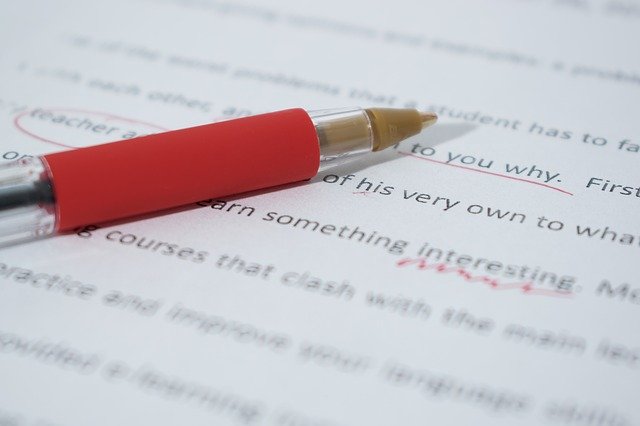 Proofreading jobs certainly are not for everyone, it's most definitely a job that I couldn't do, but if you are someone who reads a lot, knows how to use a semicolon correctly and doesn't send an email out without checking it five times before hitting send then this could be for you.
There are tons of places where you can set up your services. Your best places to start are on sites like Fiverr and People Per Hour.
As a proofreader you could be working on:
Blog posts
Newsletters
Legal documents
Ebooks
Fiction Novels
Social Media posts
Emails
The best part is the whole thing can be done digitally these days. You will receive your transcript in Google Docs on your PC, then you are able to highlight the errors and then send it back to the writer.
A great side hustle all done from the comfort of your own home, or coffee shop if you wanted.
Become a Social Media Virtual Assistant
Online businesses are crying out for these. Often people who work for themselves do not have the time to do all the jobs that need doing when running an online business.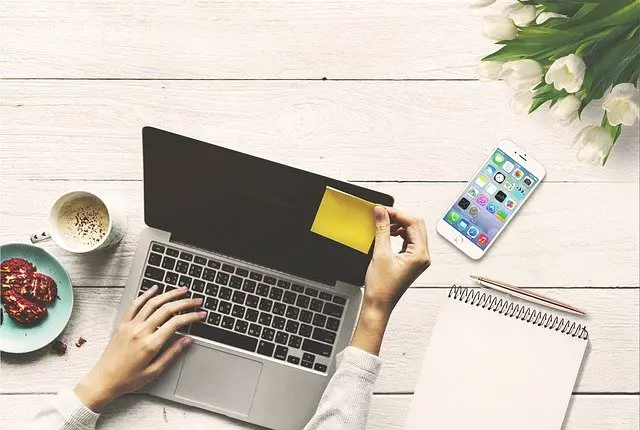 Do you have a keen interest in social media? Do you like to engage with others online? This could be a great side hustle for you.
There are many social media platforms these days and marketers will need you to help them with tasks like answering their messages on Instagram, engaging with others in the comments on their Twitter feed, scheduling, and posting their pins on Pinterest. The list goes on.
You could again set your services up on sites like Fiverr or People Per Hour but also you are wise to post your skills up on job boards on sites like Upwork.
You may have to start off small by offering your services at a low rate to begin with but once your client sees results and is happy with you then chances are they will want to hire you each month or week going forward.
Once you build up a few clients under your belt you will have a great side hustle going.
Teach English Online
Did you know that if you are a parent and can speak fluent English then you qualify as a teacher to teach it online?
That's what VIPKid has been set up for. This website allows you to become a teacher to help teach Chinese students English. The hours are completely flexible, you can earn up to $22 per hour and the whole thing can be done from the comfort of your own home.
You do not need to be a certified teacher in order to qualify for this. Just being a parent is enough, or if you have worked in a child daycare facility will also qualify you.
Once you have your account all set up you are free to start scheduling your "lessons" in 25-minute chunks.
It really is a great website for anyone looking to start a new side hustle by teaching. You are not committed to any length of hours or days, you can switch it on and off when you please.
Get Paid To Test Websites
This is a neat little side income stream for anyone who likes using the Internet and generally surfing the web.
Head over to TryMyUi and sign up for an account, this website is designed for testers to help with user experience for certain tasks on websites.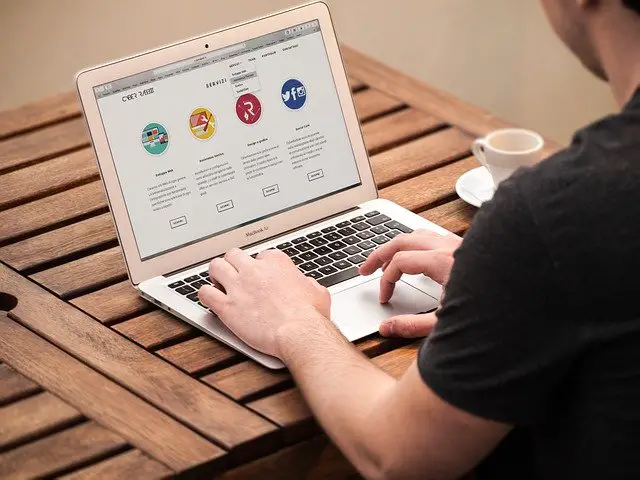 You get paid $10 for every test you successfully complete. Each test takes around 20 minutes to do. It's great, the tests require you to record your screen as you do it, but they provide the software and all the instructions so it's very straight forward.
You can soon rack up a few of these each week to end with a nice little side income. They are after your opinion and user experience. You have to complete a few short tasks such as go over a website and then they will ask for your answers to a few short questions.
Freelance Writing
We've talked about reading but freelance writing is a really great gig for stay at home Moms. You can apply for jobs on writing job boards but if you are just starting out then it may be wise to head over to People Per Hour or Fiverr and list your services up as a cheap gig to start with. Just post up something like 500 words for $10.
This is just to get you going, just to get you familiar with dealing with clients and getting some work in.
Once you start getting to jobs you can slowly up your price.
Many freelance writers earn $1000s per month and it's now become their full-time profession.
The trick is to get regular clients, so again this is where the low pricing method, to begin with, can work out.
You will almost certainly find people who want writing content done. Things like blog posts, technical reports, social media posts, and even entire books!
So, if you fancy yourself as a writer then freelance writing could be a very lucrative side hustle for you to look into.
Related posts:
Over To You
I hope these suggestions for evergreen side income jobs get your juices flowing a little. Is there anything here you think you could do? They are all well worth looking into. Please feel free to reach out to me if you want to take a closer look at any of these options if you get lost along the way.
Remember, small steps. A little bit of progress each day will go a long way in the end.
If you really want to start a side hustle then make sure you grab a copy of my free book "Side Hustles" and you can be earning as soon as next week!