We've talked about growing a fund of sorts several times here on the blog. This post is again, about growing a fund but this time, your seed fund. Another way of looking at it is as a pot of money that you can then go on to use for your main side hustle idea. This is not really like the emergency fund, but more of a fund you plan on using for other things.
What is a seed fund?
A seed fund is a pot of cash that you can then go on to use for another project. Most projects online will require some upfront capital. If you are building a website for example you will need the domain and hosting for a year or so. It's always best to get this paid upfront in advance to make the most savings.
What could you be using a seed fund for?
There are obviously many projects you could be looking to get started with. Here are a few examples:
Starting an investment fund
Day trading
Sports trading
Starting an e-Commerce store
Starting a YouTube Channel (equipment, camera, lighting etc)
Setting up an Etsy craft store (supplies etc)
Plus many more…
All of these side hustles will require some money to get started so this post is about how to generate that upfront cash.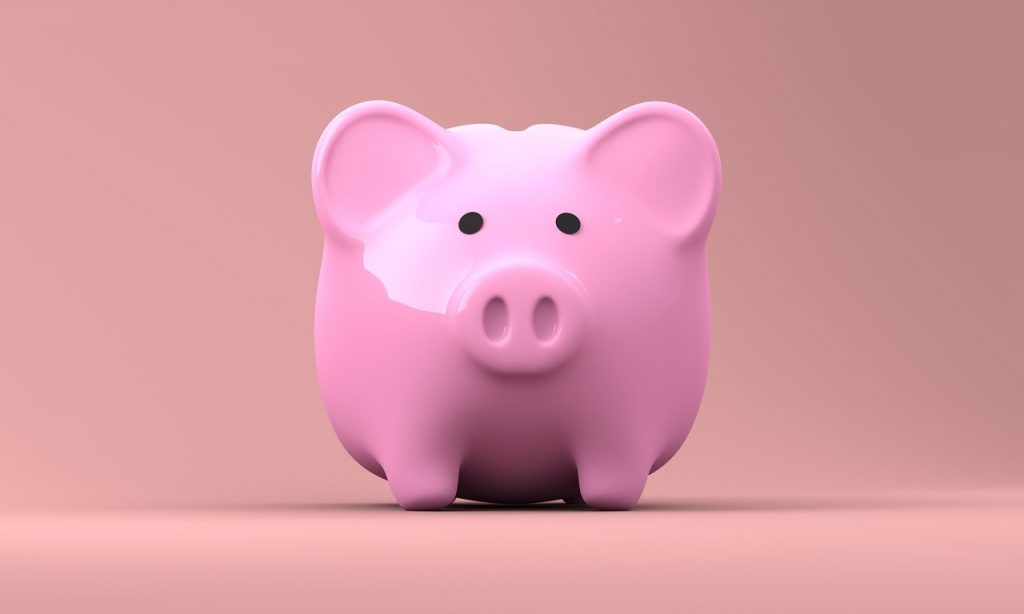 Some Quick Ways To Start Your Seed Fund
Without a doubt, the best way to get some quick cash is to list a load of unwanted items on eBay. You will be amazed at what you have lying around the house. Go and check each room one by one and try and find at least 5 items that you do not use or no longer want.
Check the completed listings on eBay to see how much each item is worth and has previously sold for and list them!
I predict most households have at least £500 of unused or unwanted stuff that could be sold and start your seed fund.
Here is a completed listings tutorial I done using "Black Converse Trainers" as the example:
eBay is a great "go-to" website that you can simply switch on and off at your leisure.
Another great method to earn some extra cash is through matched betting. Adam from Money Savvy Daddy makes a great income from this and talks about it over on his blog here. Check this blog post about Side Hustle Ideas and check it out.
Related post: How Much Does Prolific Pay? A Personal Review & Case Study
Another great place to earn some extra cash is Fiverr – this website is superb to set up simple small services.
I spoke on the Freedom Hustles Podcast recently about this with Andi as we have both used the following platforms to grow cash pots in the past.
Check it out here:
Some points of interest in this episode:
In short, there are plenty of ways to make your first seed fund. These are not often very scalable methods but tried and tested methods that work and with a bit of hustle will bring in some money you can put aside to invest in your main side hustle idea!
For 10 exact blueprints on how to make some extra money on the side head on over and grab my free eBook here called "Side Hustles"